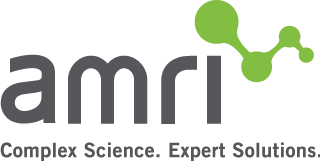 Get Expert Container Closure Integrity Solutions
See AMRI expert Brandon Zurawlow discuss CCIT trends in this interview at INTERPHEX 2017.
AMRI provides method development and validation, stability testing, quality control and spectroscopy services, with unmatched expertise in solid state chemistry, separations sciences, container qualification and testing, and extractables and leachables. Operating through our dedicated testing centers, our container testing team helps reduce downstream risk and ensure regulatory compliance.
Our analytical testing capabilities include:
Leak test method development and validation

Vacuum decay leak detection
High voltage leak detection
Laser-based headspace analysis
Helium mass spectrometry

Inherent integrity characterization
Routine stability support
Learn how we can help solve your complex packaging challenges.